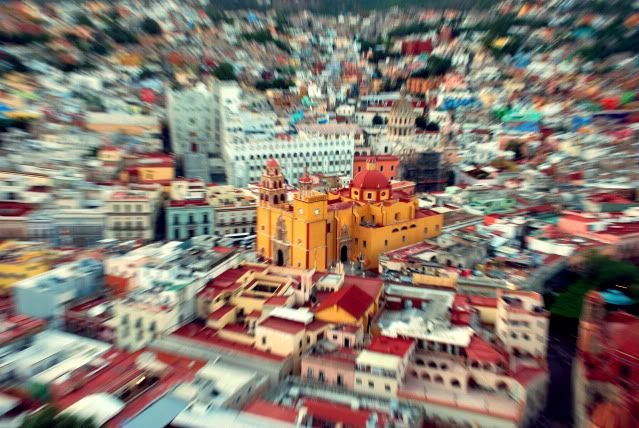 My second time visiting the city of Guanajuato was a major opportunity to shoot some really great pictures of this one of a kind city. It's historic mines which at one point provided two thirds of all the silver in the world are a big attraction for this mining city.
Another big attraction are it's mummies that undergo natural mummification. The city instituted a "burial tax" for the families of the deceased and when the families are unable to pay, the corpses are dug up and put on display in the museum. This small town is also the birth place of the great Mexican artist Diego Rivera. Visitors can visit Rivera's house which is now made into a museum.
Beneath the city you can also drive through a maze of tunnels that in the past were used to prevent flooding in the city.
One thing I really liked about this city too is that there are no stop lights! When visiting this city definitely get a tour guide. It is very easy to get lost there and with a guide you can also learn plenty of the history behind the city.